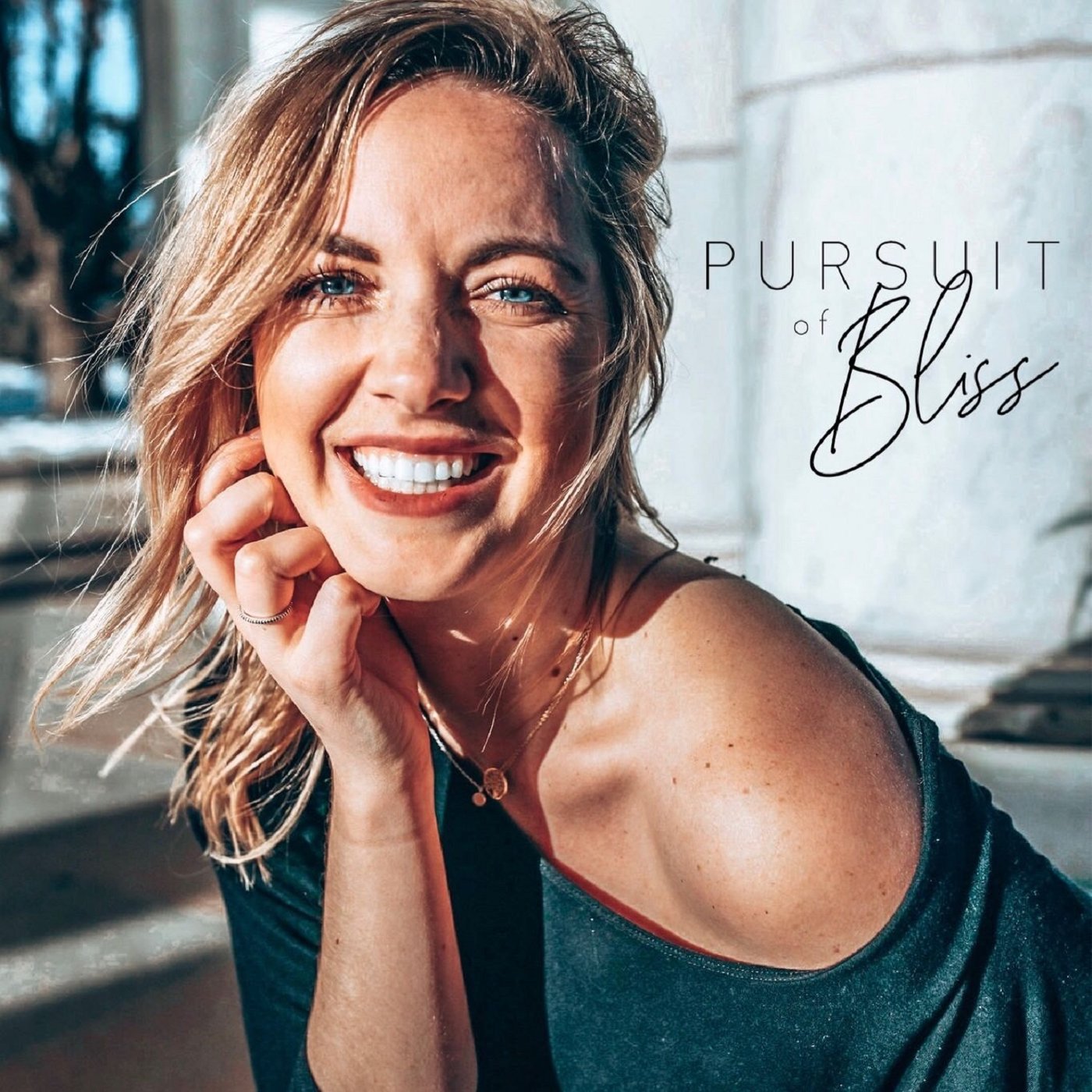 Are we ALL psychic? Sara answers this and so much more in this episode.
Have you ever experienced "nudges" or "hunches" that were logically unexplainable?
That is your intuition. And in this episode, Sara and I dive deep into what intuition means, how to tap into it for yourself, and all things psychic "woo woo".
We cover what it means to be psychic, how she discovered and tapped into her own intuitive gifts, realizing and stepping into your divine purpose, what it means to experience a spiritual awakening, clairvoyancy, and so much more.
Connect with Sara:
Instagram: @saralynnintuitive
Book a reading with her: www.saralynnintuitive.com
Facebook: https://www.facebook.com/sara.l.carlson.1
Connect with me:
Instagram: @poweredbypineapple_
Website: www.pursuitofbliss.net
Ready to uplevel in both your mindset & Life? Join my Bliss Life Course here: www.pursuitofbliss.net/blisslife