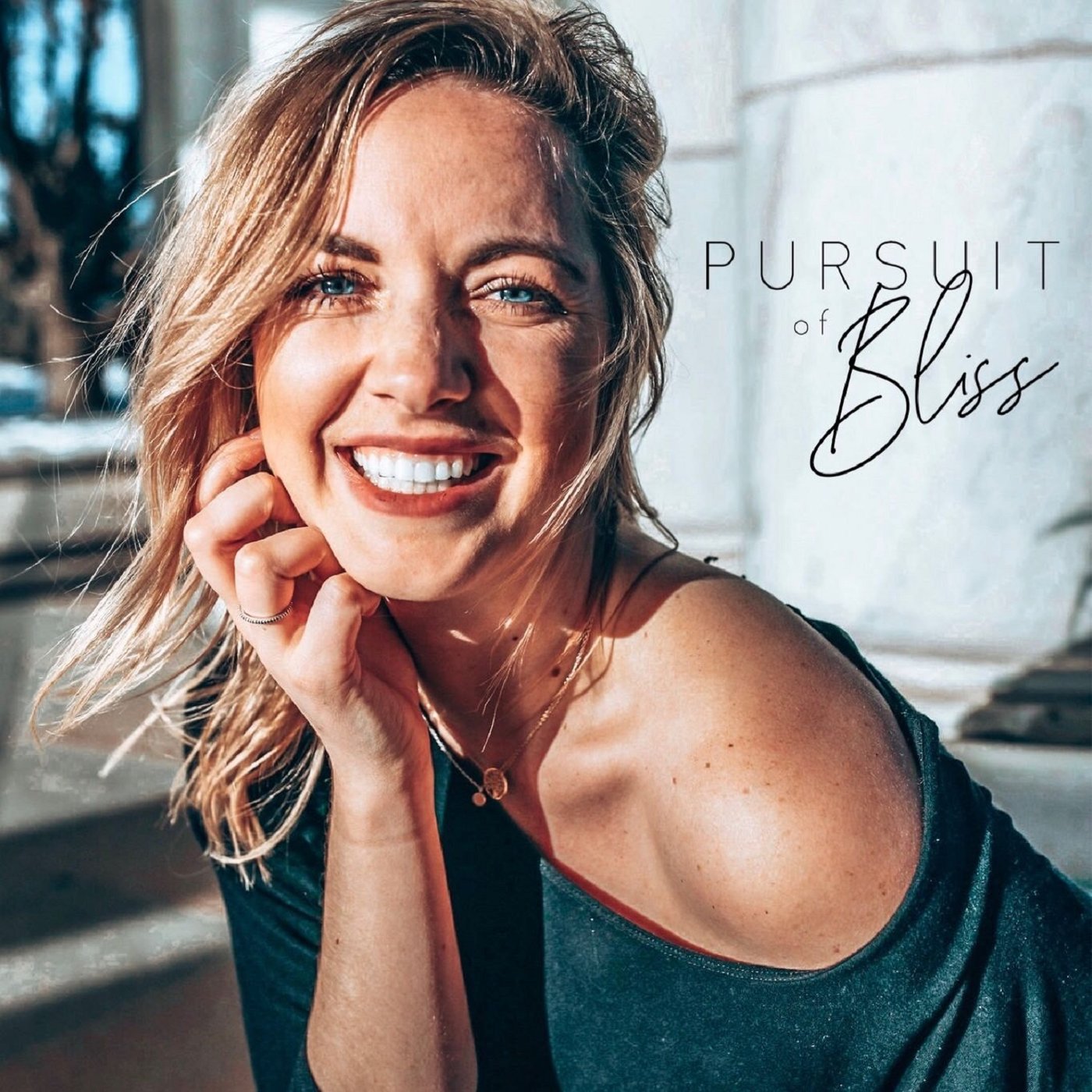 In this episode, Zaia shares how to get in touch with intuition along with what the Akashic Field is, how its accessed, and how accessing the information it holds can help us heal, break repeating cycles from past live & move forward toward manifesting the life of our dreams.
Zaia also does a live channeling of Kristen's Akashic records, which included uncovering past life trauma.
To enter to WIN a free Akashic reading with Zaia:
-make sure you are following @zaiasoul and @pursuitofbliss_ on instagram
-share a question you would like to ask in the records either on your instagram story or page, tagging @zaiasoul and @pursuitofbliss_
-Zaia will choose a winner from all entries to receive a FREE reading from her!
To learn more about Zaia's services click here: www.ZaiaSoul.com
Connect with Kristen:
Instagram: @pursuitofbliss_
Website: https://www.pursuitofbliss.net/blissfulabundanceacademy
Apply for Blissful Abundance Academy here!