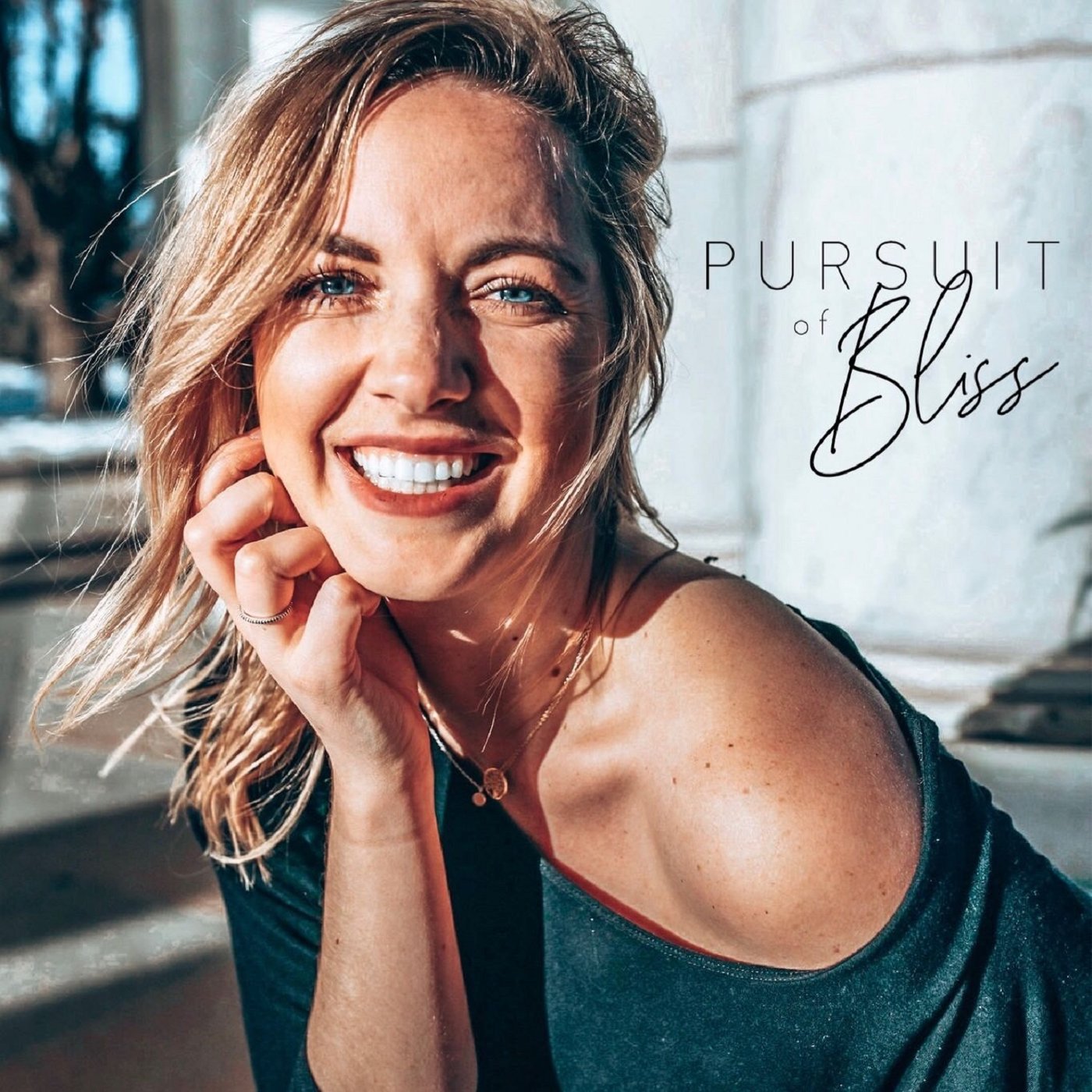 Do you ever wonder why most people know what they would LOVE their lives to look like...but never get there?
After speaking with woman after woman who all have the same problem: they feel STUCK- i found there is one common factor.
Fear.
When you free yourself from the allowing fear to control your life, you allow yourself to actually move forward toward the life of your wildest dreams.
I'm about to break dowwwwwn the 4 most common fears I see people struggling with:
-Fear of failure
-Fear of what others think
-Fear of releasing money
-Fear of not being good enough
Contact Kristen:
Instagram: @pursuitofbliss_
Apply for mentorship here
Website: www.pursuitofbliss.net
Email a screenshot of your iTunes review (before you submit it) to kristenjenna@pursuitofbliss.net with your address to receive an affirmation card and love note in the mail from me xo