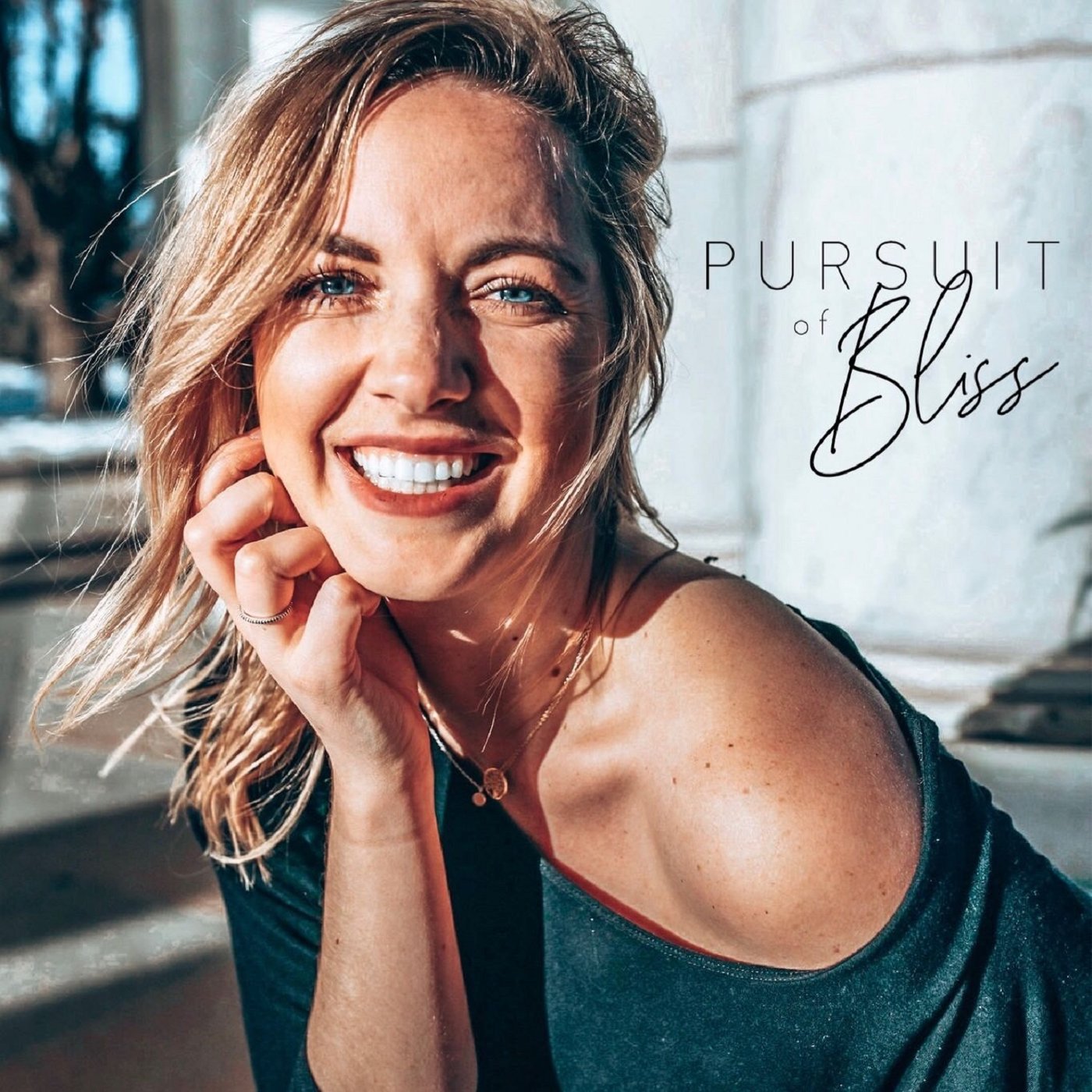 Everything you didn't know you NEED TO KNOW about sex.
Dr. Krystyna Holland & I get down and dirty…talking everything from orgasms, to masturbation, to the right way to poop. Whether you have a vagina or not, THIS EPISODE IS FOR YOU!
Our culture has created a stigma around sex & sexuality. And we're here to reclaim that power.
About Krystyna:
Dr. Krystyna Holland, PT, DPT helps people get back to doing the things they love with the people they love to do them with. She works specifically with people who want to take an active role in their healthcare decisions, and who no longer want to live with pain or restriction. Her treatment philosophy has been shaped by her own time feeling unheard and misunderstood as a patient. In addition to orthopedic conditions, Krystyna evaluates and treats pelvic floor dysfunction including pain with intercourse, leaking, and pelvic girdle pain. She sees patients regardless of sexual identity or gender, and has experience treating transgender patients after gender affirmation surgery.
Contact Krystyna:
www.potentiallyfaultypelvicfloor.com
www.instagram.com/krystyna.holland
www.facebook.com/inclusivecarellc
Contact me:
Instagram: @pursuitofbliss_
Website: www.pursuitofbliss.net
Email a screenshot of your iTunes review (before you submit it) to kristenjenna@pursuitofbliss.net with your address to receive an affirmation card and love note in the mail from me xo