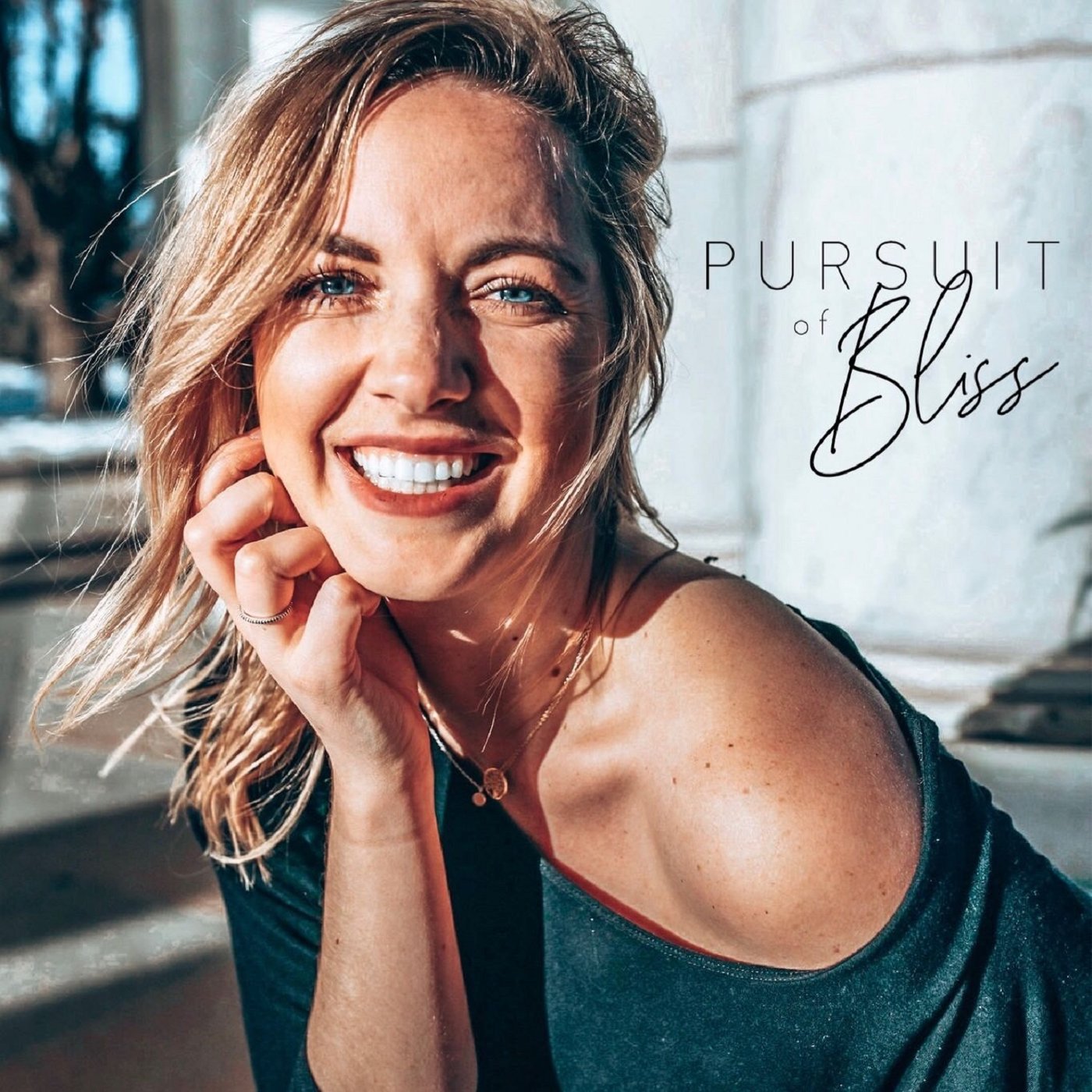 Kristen answers YOUR manifestation questions:
-How to achieve a state of gratitude for something you don't believe in but are forced to take part in?
-The difference between inspired action and running from your problems
-Is manifestation possible if you don't feel guided by the Universe?
-How do you know that you aren't self sabotaging by manifesting the wrong things?
-How do you lean into fear while also feeling high vibe?
-How do you know if you're on the right path or not?
-How much can be manifested?
and more :)
Connect with Kristen:
Instagram: @pursuitofbliss_
Apply for Blissful Abundance Academy here!
Website: https://www.pursuitofbliss.net/blissfulabundanceacademy
Facebook tribe: https://www.facebook.com/groups/pobtribe/