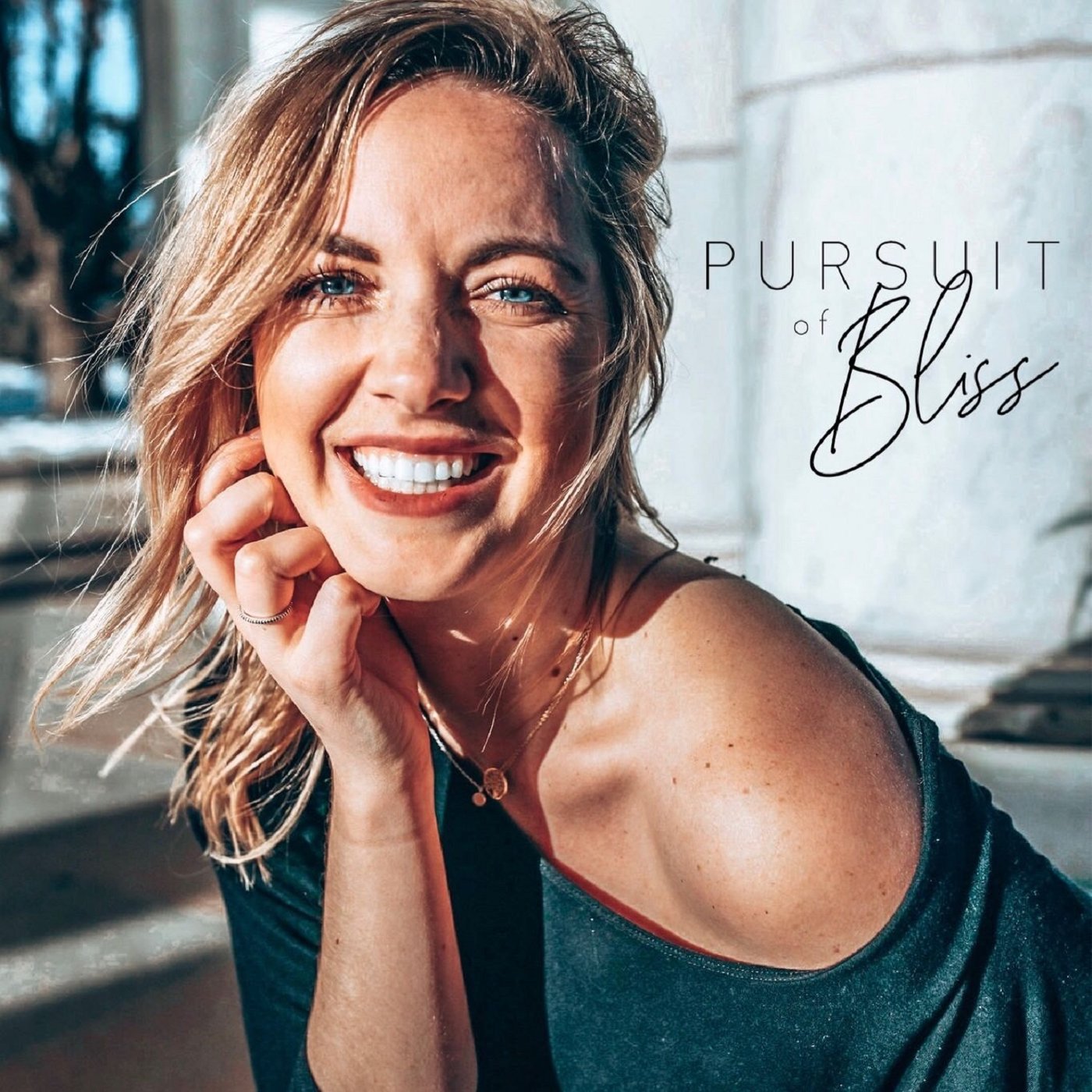 This is what is holding most people stuck in never-ending cycles of the same patterns over & over- & what it takes to move through the self sabotage and begin to manifest the life of your dreams.
Connect with Kristen:
Instagram: @pursuitofbliss_
Free Manifestation Webinar here!
Early Bird Registration for Manifest Your Magic here!
Facebook tribe: https://www.facebook.com/groups/pobtribe/