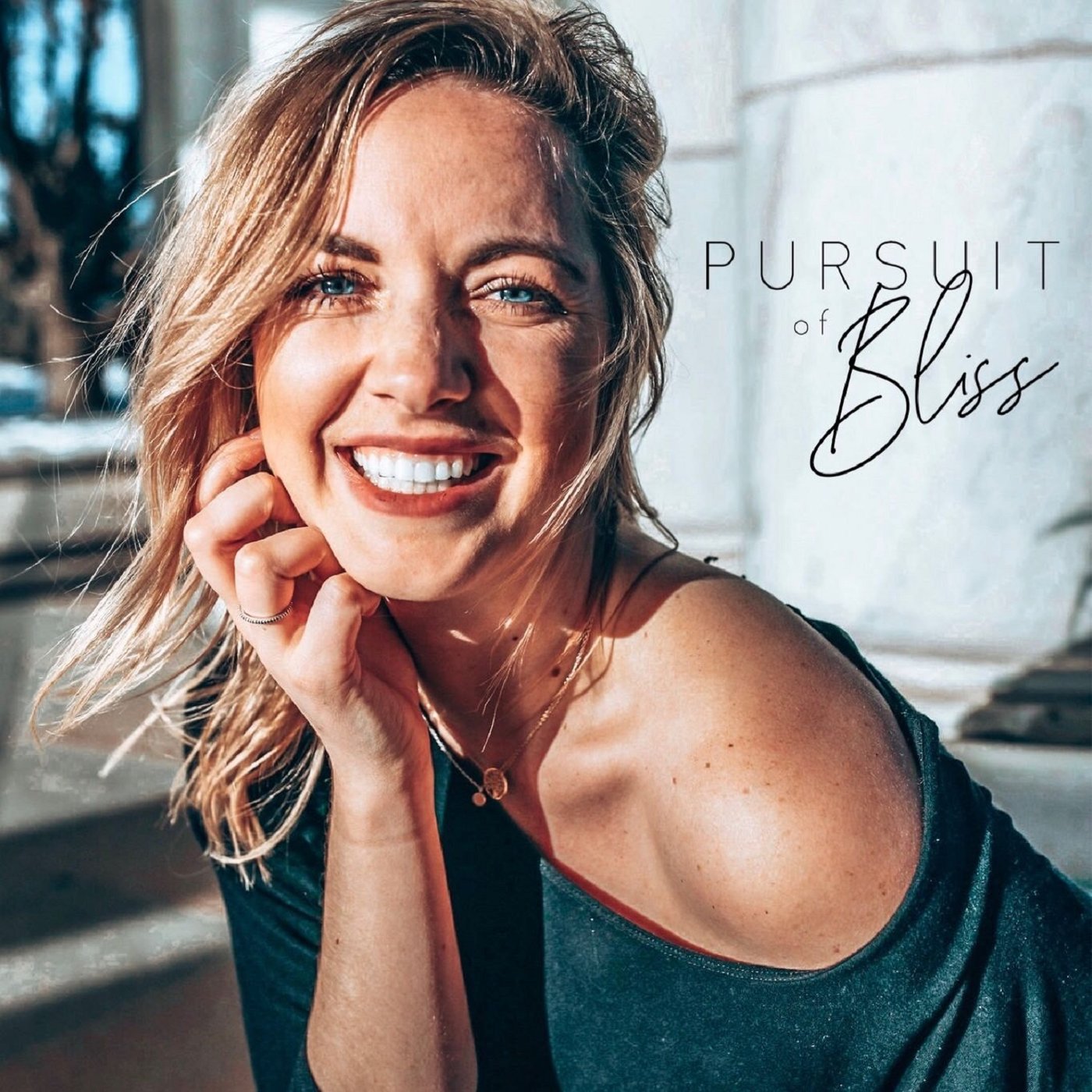 In this episode Kristen interviews the hypnotherapist expert, Juliet Obono. Juliet breaks down the power of hypnotherapy, how to reprogram your subconscious mind for success & abundance, and the background & importance of anti-racist work for each and every one of us.
Juliet is a Master Hypnotherapist & NLP Master Practitioner and Trainer. After graduating with a B.A. in Psychology she went into tech sales instead of medical school for Psychiatry. After 10 years in corporate she left to run her own design agency & a business funding startup. Running two 6-figure businesses led to severe burnout. During her search for a cure, she re-discovered NLP & Hypnosis.
She began to coach other stressed-out business owners but wanted to make more impactful transformations which led to her certification as a Master Hypnotherapist & NLP Practitioner and studying for her PhD in Clinical Psychology with a focus on Ancestral Trauma. Her practice, FWRD Institute designs individual & corporate brain training programs for business, career & personal mastery.
Connect with Juliet: 
Learn more about Juliet's practice FWRD and book your session today:
https://www.fwrdinstitute.com
Connect with Juliet on Instagram:
@julietcobodo
Follow Juliet on Twitter:
@juliet_obodo
Connect with Kristen and Join the Pursuit of Bliss Community:
Apply for Kristen's Blissful Abundance Academy:
https://manifestingabundance.typeform.com/to/RZuhNH
Engage in Our Manifesting Abundance Facebook Group:
https://www.facebook.com/groups/manifestingabundancegroup
Subscribe to the Pursuit of Bliss YouTube Channel:
https://www.youtube.com/channel/UChafHABb0X5B8oxgEGpM-wg
Engage with The Pursuit of Bliss Podcast on Instagram:
@pursuitofblisspodcast
Connect with Kristen on Instagram:
@pursuitofbliss_
Get a Free Abundance Checklist:
https://join.pursuitofbliss.net/manifestationguide
Enjoy a Free Manifestation Training:
https://join.pursuitofbliss.net/manifestation1586991755004
Submit a Review or Say Hi!
hello@pursuitofbliss.net