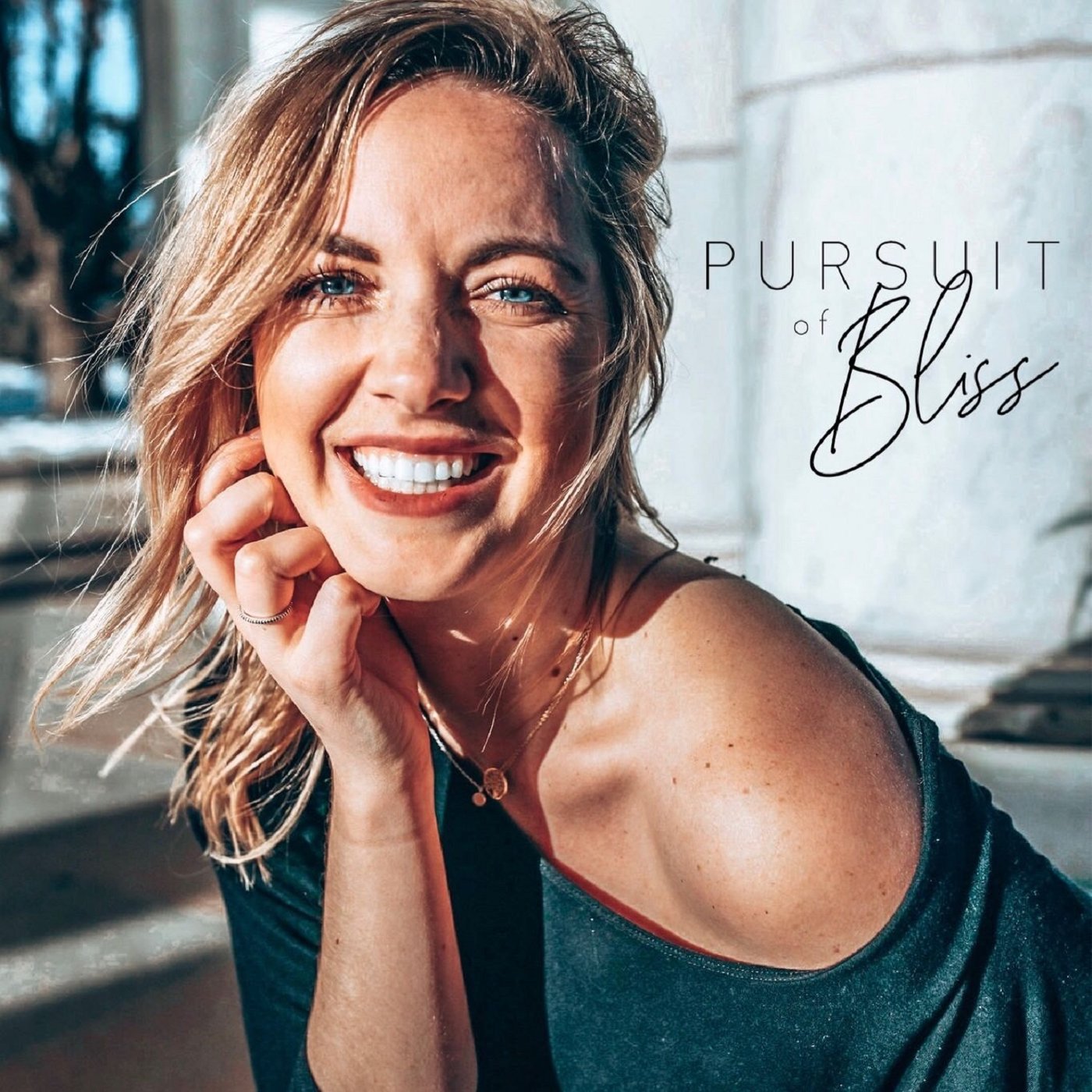 Do you want to create an orgasmic life? This episode is for you.
In this episode I had the honor of having a conversation with business coach & prosperity Priestess, Molly Kubes.
We talk about:
What it means to be a prosperity priestess
How to embody and magnetize prosperity
How to tap into your feminine flow to MAGNETIZE money.
How to make money while in flow state rather than hustle
How to reconnect to the sacred nature of your feminine cycle
The importance of tapping into & de-stigmatizing sexual energy
Using sexual energy to manifest
How to make your life orgasmic
Connect with Molly:
@prosperity priestess
Free Training: http://www.10khighpriestess.com
Molly's Facebook Community: https://www.facebook.com/groups/100882357325505/
Connect with Kristen:
Instagram: @pursuitofbliss_
Apply for Blissful Abundance Academy here!
Website: https://www.pursuitofbliss.net/blissfulabundanceacademy
Facebook tribe: https://www.facebook.com/groups/pobtribe/