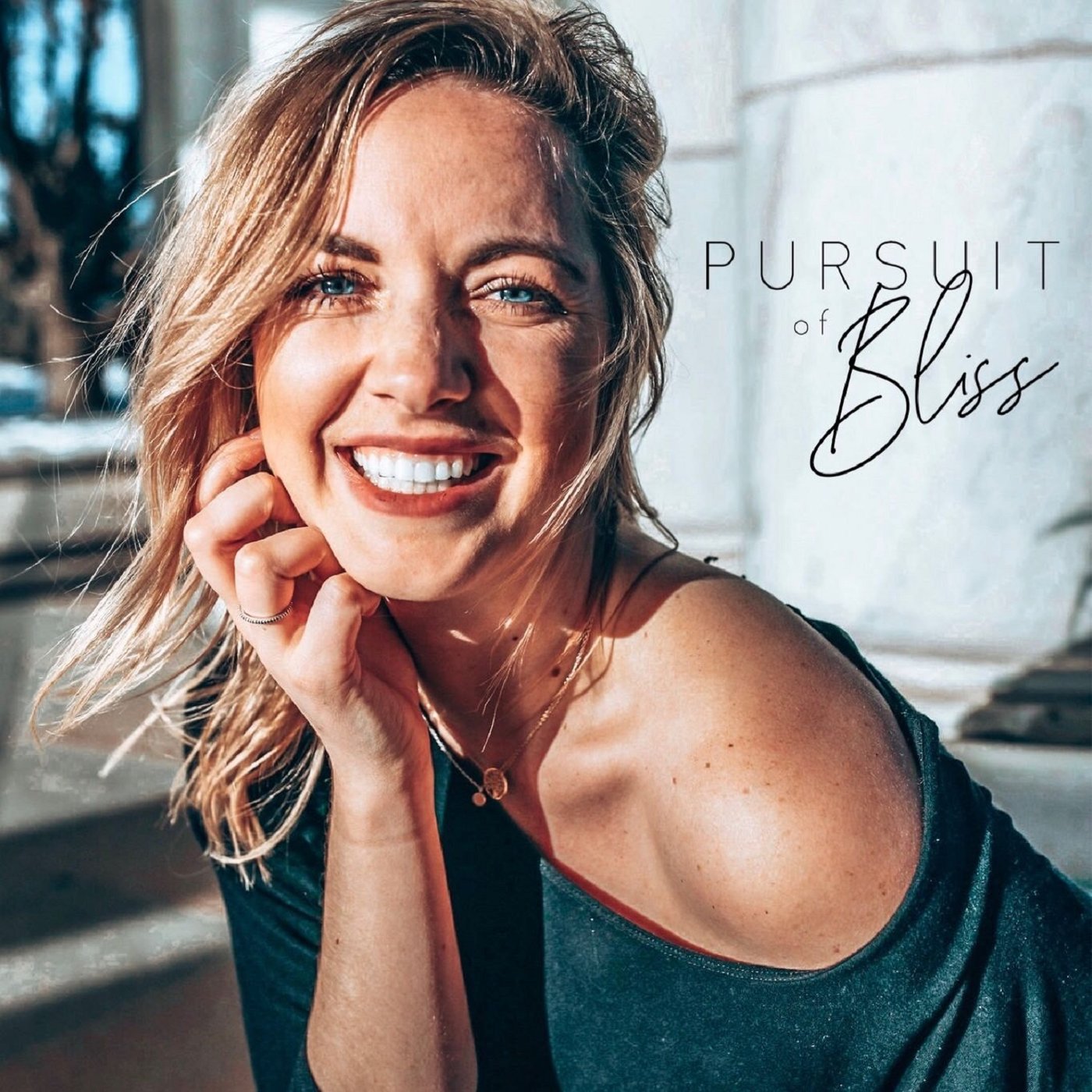 In this episode I share how I manifested my exact vision for my life in less than 8 months-
I went from corporate life, sharing a bedroom in downtown Denver to living the life of my dreams in Bali. & in this episode I share exactly what that journey was like for me...
How I became a manifestation expert & used my practice of surrender to manifest this life,
How my business "chose" me,
What it felt like to step into my authenticity and come out of the "woo woo" closet,
How I was able to move through all of my fear,
& how I dealt (and still deal with) judgement from people who don't understand my journey.
Connect with Kristen:
Instagram: @pursuitofbliss_
Apply for Blissful Abundance Academy here!
Website: https://www.pursuitofbliss.net/blissfulabundanceacademy
Facebook tribe: https://www.facebook.com/groups/pobtribe/