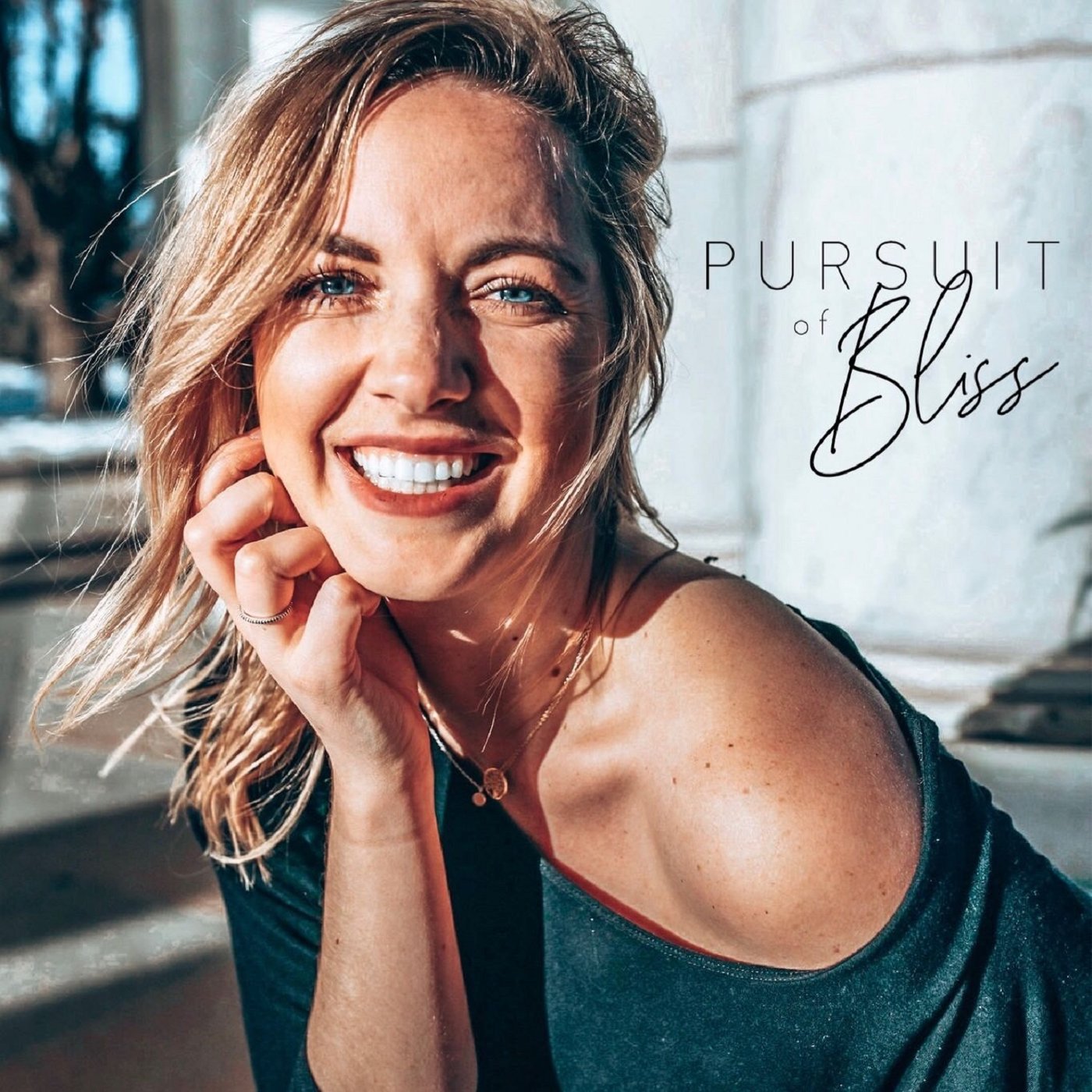 Nathaniel Solace is an integrative high performance coach and advisor. He has been in the business of transforming lives for more than ten years. We dive deep into what it takes to thrive in a society DESIGNED to condone suffering, how to move out of victim mode, learning to maximize your own potential, and how to use the power of emotions and embodiment to manifest your reality.
Connect with Nathaniel:
Instagram: @nathaniel_solace
Website: www.nathanielsolace.com
Connect with Kristen:
Instagram: @pursuitofbliss_
Apply for Blissful Abundance Academy here!
Facebook tribe: https://www.facebook.com/groups/pobtribe/