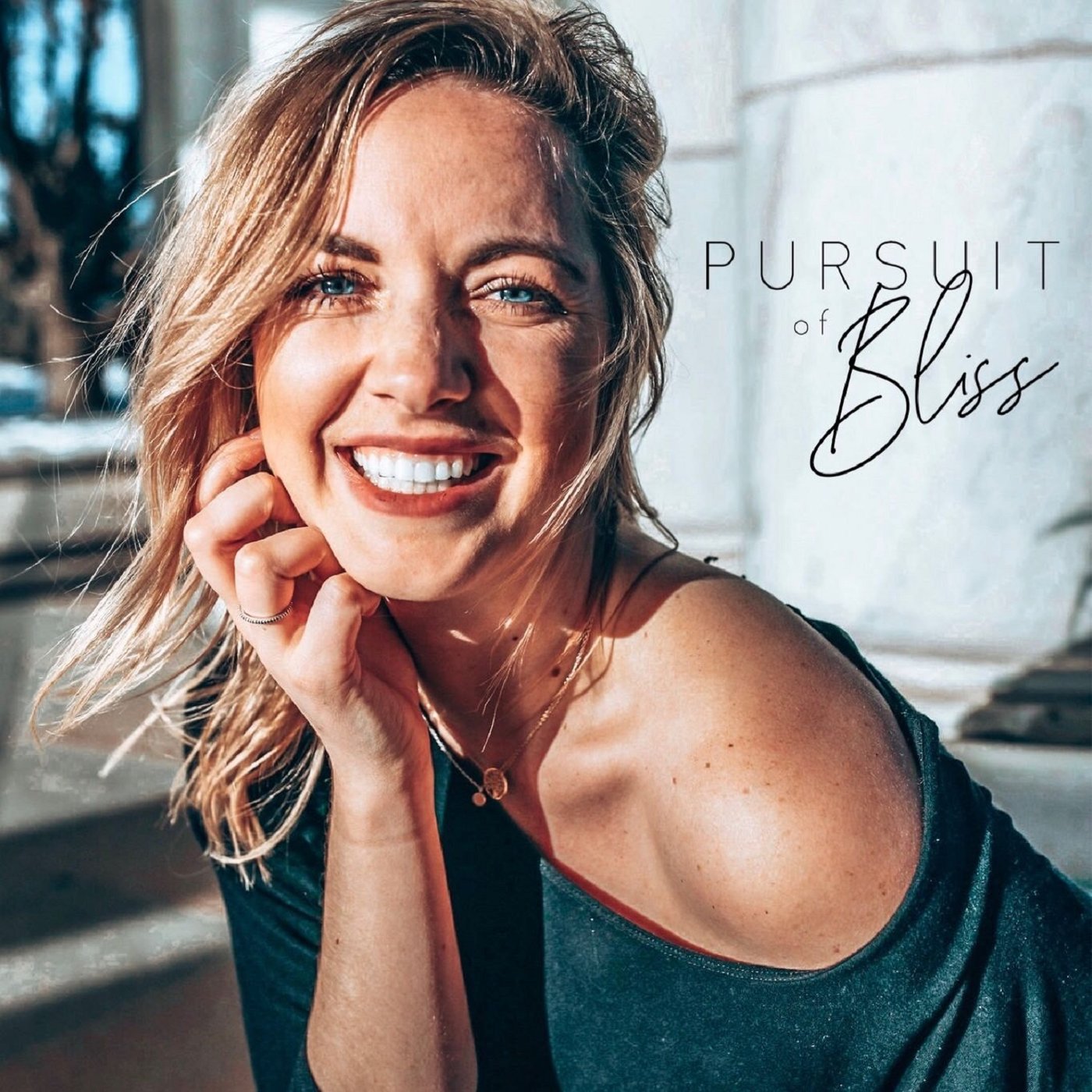 What does it mean to be a medical intuitive?
How do our emotions, thoughts, feelings and past experiences effect our physical bodies?
Where does this intuitive knowing "come from"?
How does Rachel help her clients heal without modern medicine?
AND…Rachel does a live intuitive reading on me & my own health on this podcast. This is the FIRST time we've ever met/spoken, other than a few emails prior.
It got pretty vulnerable for me, and really freakin real. If I had any doubts in the back of my head before we recorded this podcast, they all disappeared in the first few minutes of our reading.
—————
ABOUT RACHEL:
Rachel Reimer is a Medical Intuitive.  Her job is to help someone understand why they aren't feeling well and what steps they can take to start on their journey towards better health.  She accomplishes this through someone's name and a recent picture to receive the insights.
Our physical symptoms are merely physical manifestations of how we feel on the inside.  To change physical symptoms, one must address their thoughts and beliefs.  Once this starts to occur, the body starts to function better and the individual has a deeper sense of who they are.  
Her company, Rae of Hope LLC, believes that the body has the ability to heal itself at the physical, emotional and spiritual level. 
Contact Rachel:
https://www.instagram.com/m.i.raeofhope
https://www.facebook.com/raeofhopellc/
Contact Kristen:
Contact Kristen:
Instagram: @pursuitofbliss_
Website: www.pursuitofbliss.net
Email a screenshot of your iTunes review (before you submit it) to kristenjenna@pursuitofbliss.net with your address to receive an affirmation card and love note in the mail from me xo