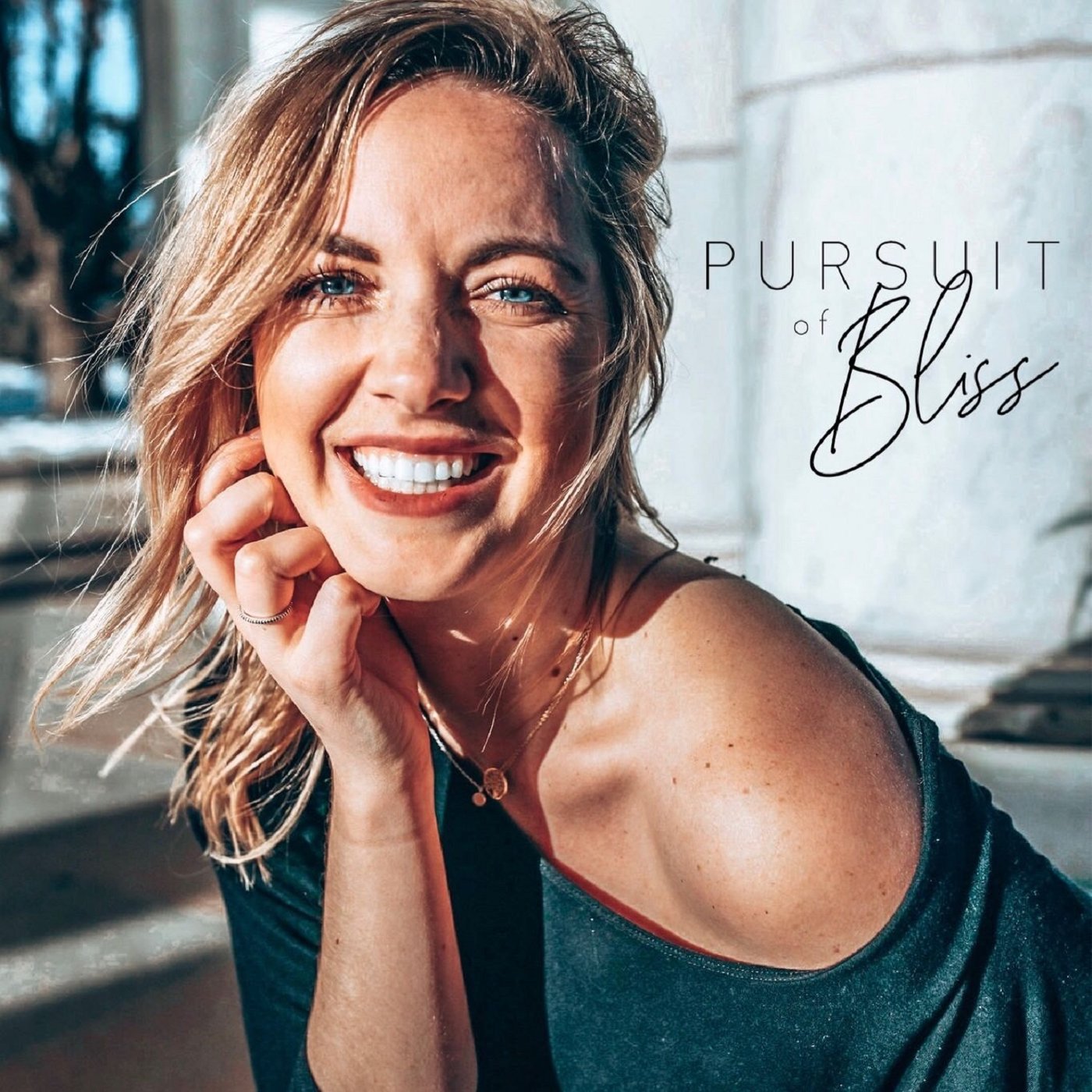 Most people never realize they are musicians. Most people also never realize that they have the power to heal themselves through music & sound.
I had the pleasure of talking with Joshua of You Enjoy Life about all things music and healing. We cover music as a form of healing, what it means to unlock your own voice, music as a universal language with the universe, intuitive eating, and so much more.
Joshua Greenfield is a vibrational healer, professional musician, and teacher of mindful cooking and is on a mission to teach the world how to tap into their own ability to heal themselves through music. He is deeply passionate about helping people feel connected to their inner spirit and internal power through music, food and dance.
Connect with Joshua:
Website: 
Spotify Album: 
https://open.spotify.com/album/75zNzMXXdxyC3qbbeCbwDX?si=WyuRltDuTtGkfGZbPhIv0w
Instagram: @youenjoylife
Connect with me:
Instagram: @pursuitofbliss_
 Website: www.pursuitofbliss.net
Email a screenshot of your iTunes review (before you submit it) to kristenjenna@pursuitofbliss.net with your address to receive an affirmation card and love note in the mail from me xo