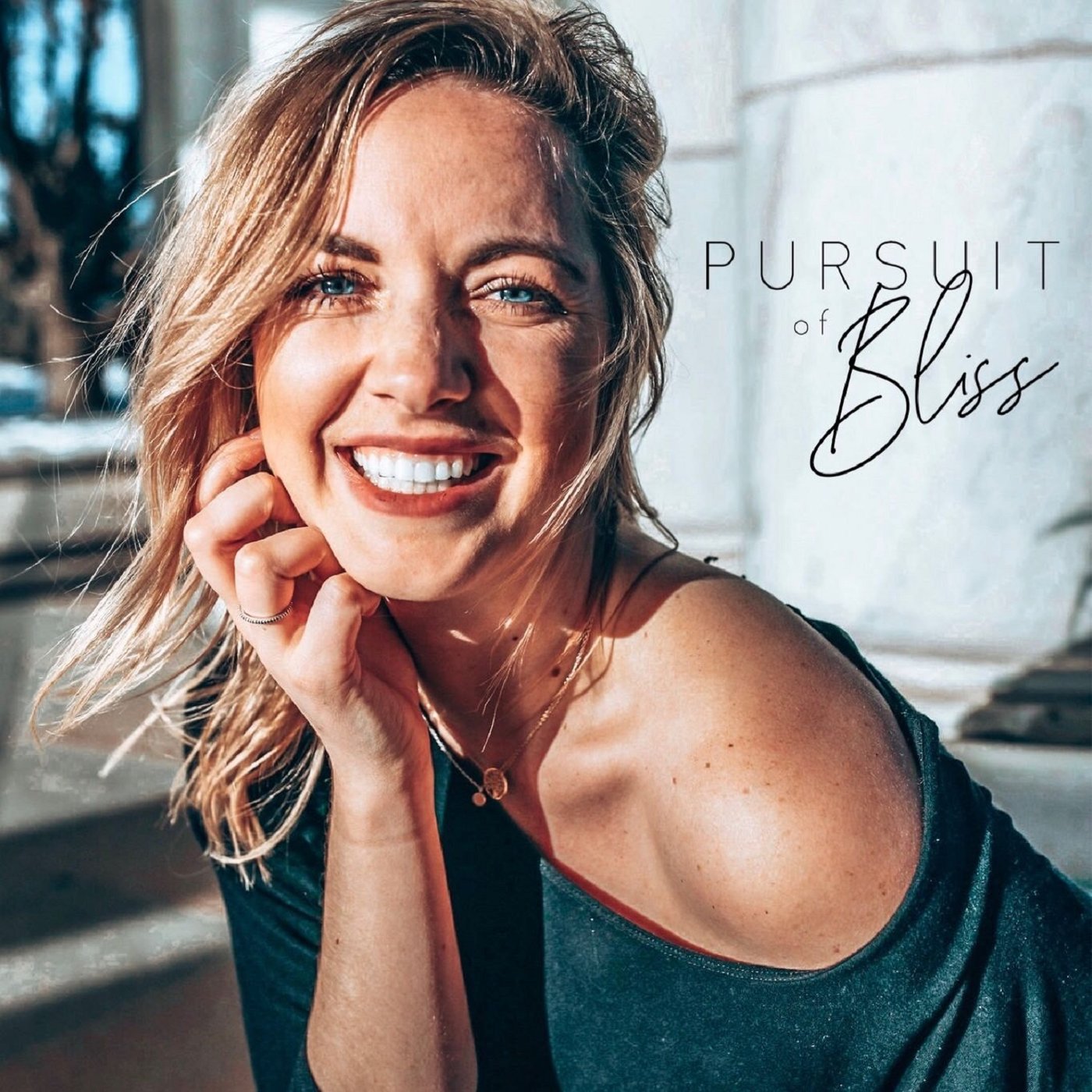 The invisible illness. Almost everyone struggles with some form of mental illness in their lives- whether it be extremely mild or extremely traumatic.
Erin is a certified yoga teacher who aims to combine the worlds of mental health & mindfulness (she also works in the mental health field, and is a freakin badass who cares immensely about everyone & has had her own battle with mental health, which has given her the ability to relate to and help others).
 Erin and I talk about:
her own struggles with depression and anxiety (she gets really real & raw about what that looked like for her and how she dealt with it),
the relationship between yoga/stillness and mental wellbeing,
steps to take when you feel out of control of your mental health,
and learning to take your emotions as they come and name each one as VALID AND OKAY.
Connect with Erin:
Instagram: @erinkowyoga
Facebook: https://www.facebook.com/ekownacki
Connect with me: