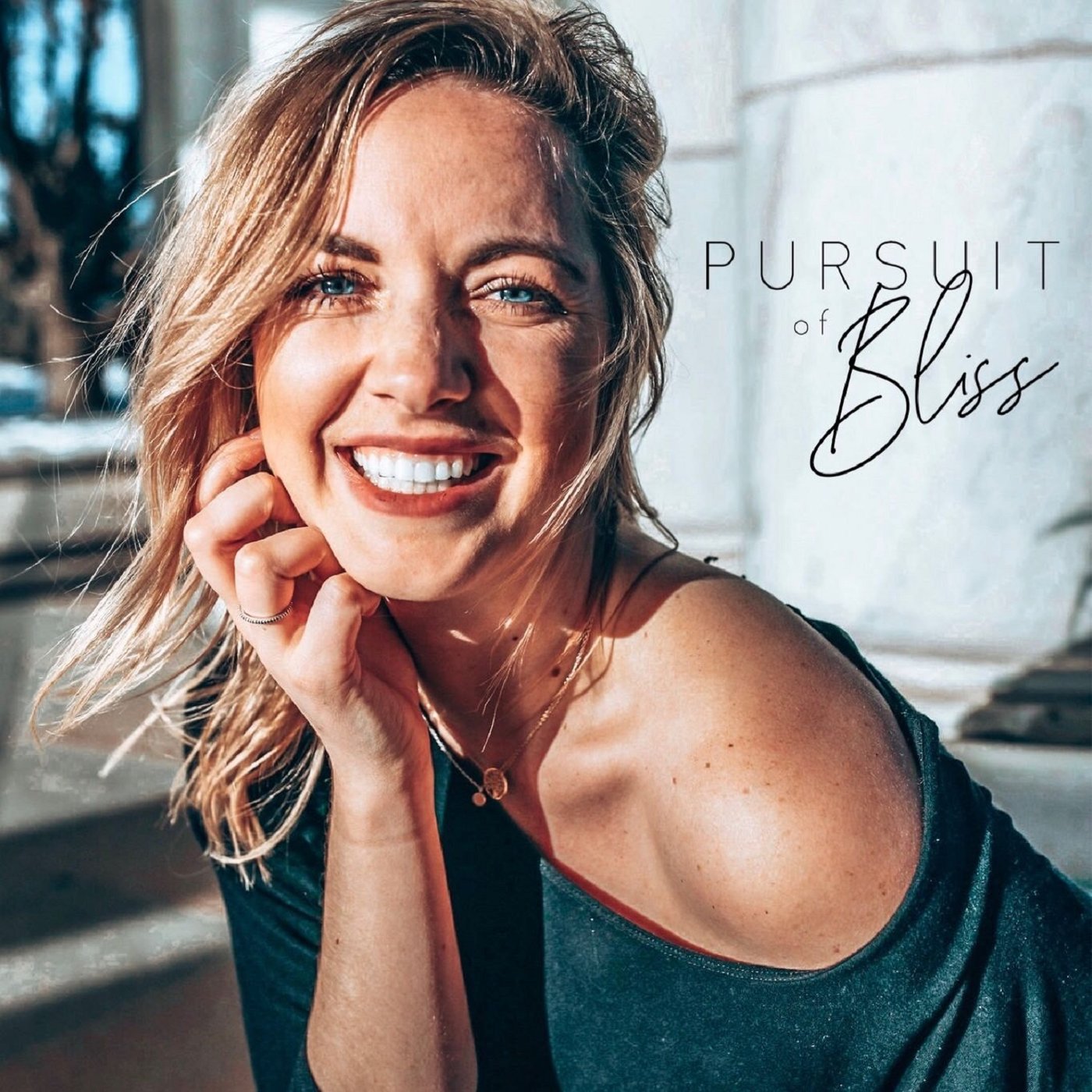 Do essential oils have healing powers?
Christy healed her tumors completely with the power of essential oils.
She has also been studying oils and their amazing health benefits for years. She drops all the edits about how she healed her tumors with essential oils, what essential oils really are, why they have been used since ancient times for health, and ways we can use them to benefit ourselves in our daily lives and treat almost all health ailments.
Connect with Christy:
Instagram: @christybrownn
Colorado yoga retreat: https://www.facebook.com/events/356062585213745/
Essential Oils Info:
http://www.experience-essential-oils.com/
https://www.youngliving.com/blog/
Charts we referenced: Vita Flex Charts for feet & body
Connect with me:
Ready to uplevel in both your mindset & Life? Join my Bliss Life Course here: www.pursuitofbliss.net/blisslife
Instagram: @poweredbypineapple_
Website: www.pursuitofbliss.net
Email a screenshot of your iTunes review (before you submit it) to kristenjenna@pursuitofbliss.net with your address to receive an affirmation card and love note in the mail from me xo