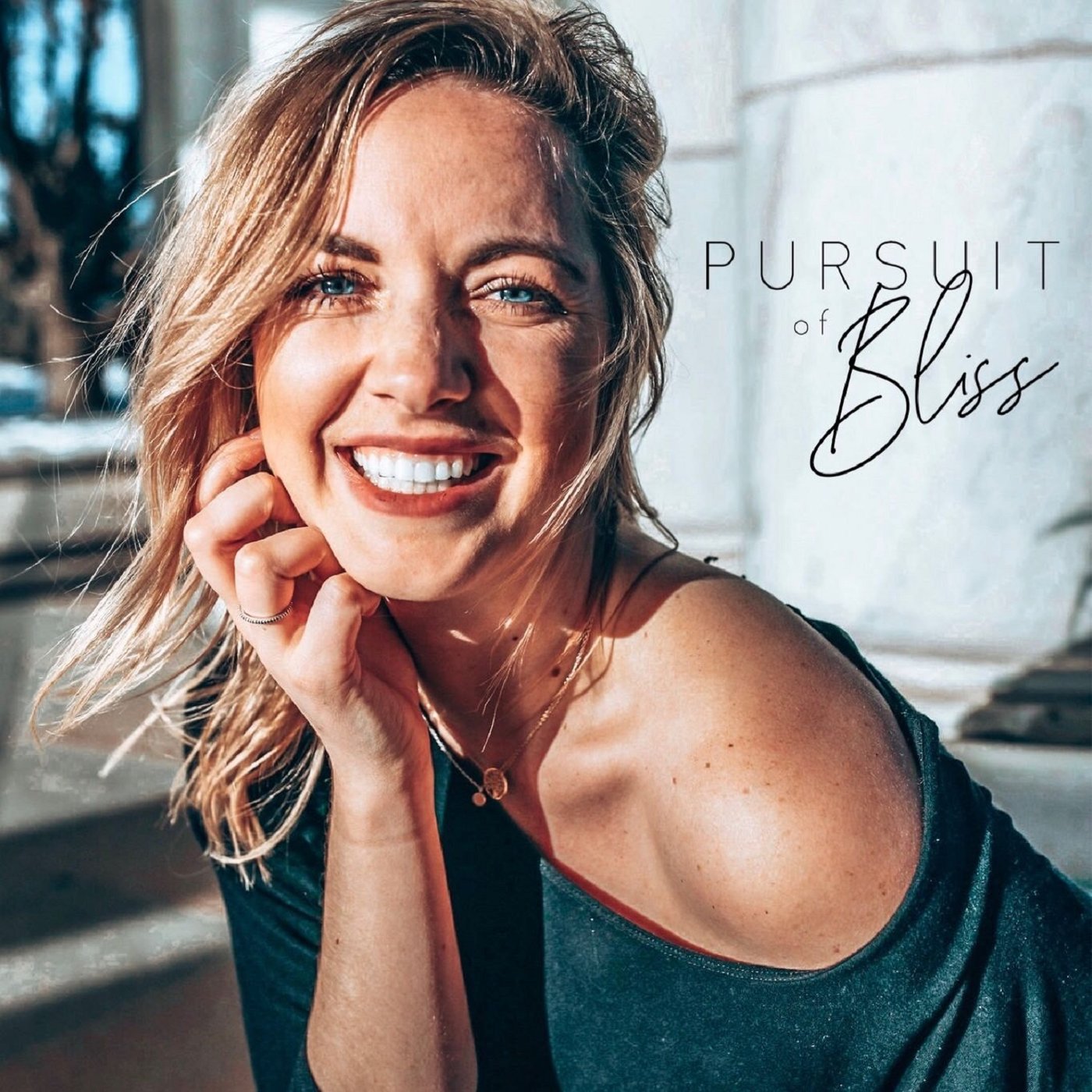 I've been on a journey of commitment to 365 days of self development. I made the decision on a whim, and then it ended up transforming my entire life in less than four months.
100 days in, I recorded this podcast to share my 10 biggest takeaways. I want to give you the top applicable practices and mindset strategies which changed my life in such a short time period.
From strategies to manage my emotions, to manifestation, to trusting my own intuition...a 20 minute commitment everyday for 100 days left me a changed person.
Bliss Life Course: https://www.pursuitofbliss.net/blisslife
Instagram: @poweredbypineapple_
Facebook: facebook.com/poweredbypineapple